Meet the Board
Ella Atsavapranee
Co-Editor-in-Chief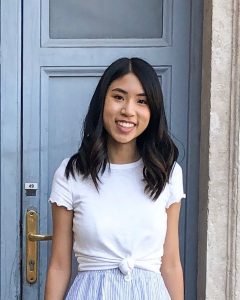 Amy Chen
Co-Editor-in-Chief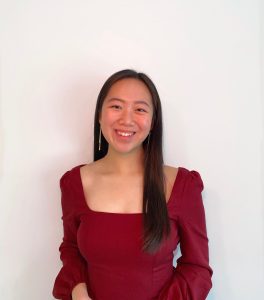 Ella (E'23) is a senior from Maryland, majoring in bioengineering and minoring in chemistry. Given her translational research experience in three academic labs, she is particularly interested in ethical issues surrounding drug development, clinical trials, and healthcare delivery. At Penn, she currently works in Dr. Michael Mitchell's lab, researching lipid nanoparticle-mediated nucleic acid delivery for cancer therapy. She is also involved in the Wharton Undergraduate Healthcare Club and Engineers in Medicine. In her free time, she likes running, playing cello, and trying new boba spots.
Amy (C'23/W'23) is a senior from the suburbs of Philadelphia in the LSM program studying Biology, Finance, and Health Care Management. Amy hopes to attend medical school after graduation and is especially interested in the ethical implications of genetic modification. Outside of PBJ, Amy works in Dr. Vivian Lee's ophthalmic pathology lab, volunteers through SHOP, and works for Theia, a non-profit dedicated to promoting female entrepreneurship in healthcare. In her free time, Amy enjoys long-distance running, bullet journaling, and playing the clarinet.
Srish Chenna 
Managing Editor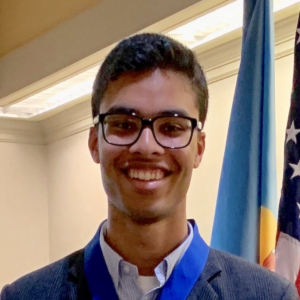 Srish is a junior (E'24) from Delaware studying Bioengineering, interested specifically in medical devices and tissue engineering. He hopes to pursue a career as a physician. Within bioethics, Srish is particularly interested in public/global health, specifically the rural health care crisis in the USA and abroad.  Outside of PBJ, he is involved in eMed, is a board member on the BMES outreach committee, and conducts orthopaedics research on degenerative disc disease. In his free time, Srish enjoys playing tennis and biking, rewatching his favorite shows, and gaining unique experiences through travel and food.
Pallavi Jonnalagadda
Managing Editor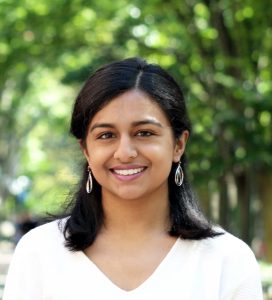 Pallavi is a senior in the Engineering School (C'23) majoring in Bioengineering with a prospective major in Classical Languages and Literature. She is interested in the capacity for scientific communication to bridge gaps between people in diverse fields and professions. Pallavi is particularly passionate about ethical issues that arise from innovation in biotechnology regarding the equitable allocation of medical devices/technology and expensive treatments. At Penn, she is a research assistant with Penn Medicine's Department of Radiology, working with developing nanoparticles for applications as therapeutics in biological systems. Pallavi is also involved with Engineers in Medicine and Society of Women Engineers. In her free time, she loves baking, reading Latin poetry, playing chess, graphic designing, and going on walks with her friends. Pallavi hopes to pursue a career as a physician-scientist.
Siri Kanakala
Managing Editor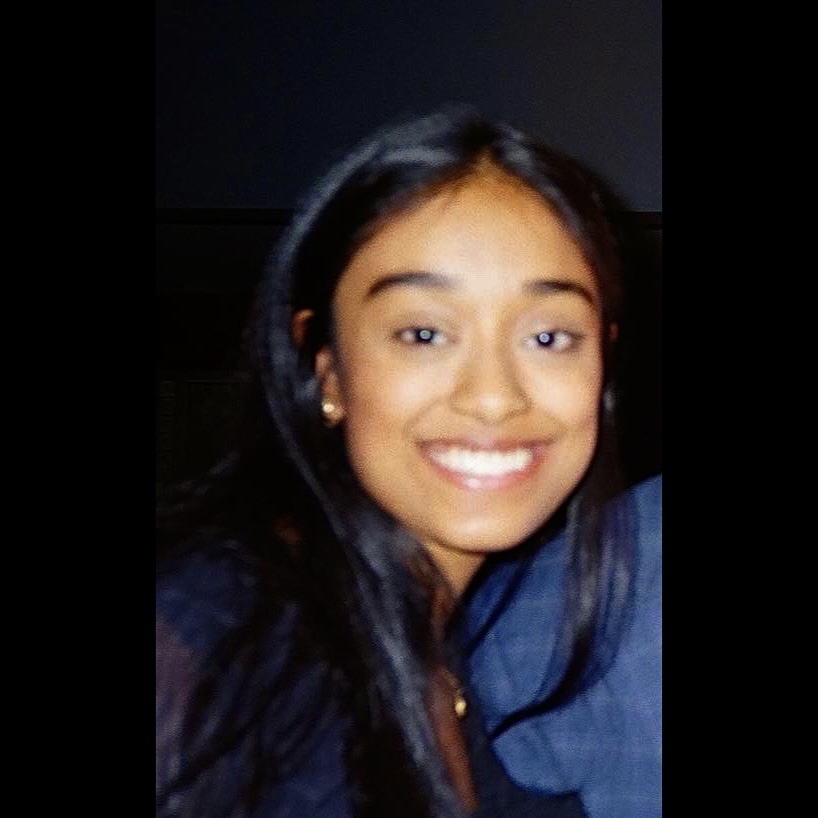 Siri is a junior (C'24) majoring in Biochemistry and minoring in Healthcare Management & South Asian Studies. She is interested in the optimizing the accessibility of medical innovation to improve population health outcomes both in the US and in other developing countries (especially rural India). Siri is also a brother of Alpha Iota Gamma (Pre-Health professional fraternity) and is a board member of the Career Development Committee of Wharton Undergraduate Healthcare Club. Outside of school, she loves to spend money on overpriced coffee, run along the Schyukill, and scroll obsessively on Tiktok and Pinterest.
Aarushi Parikh
Managing Editor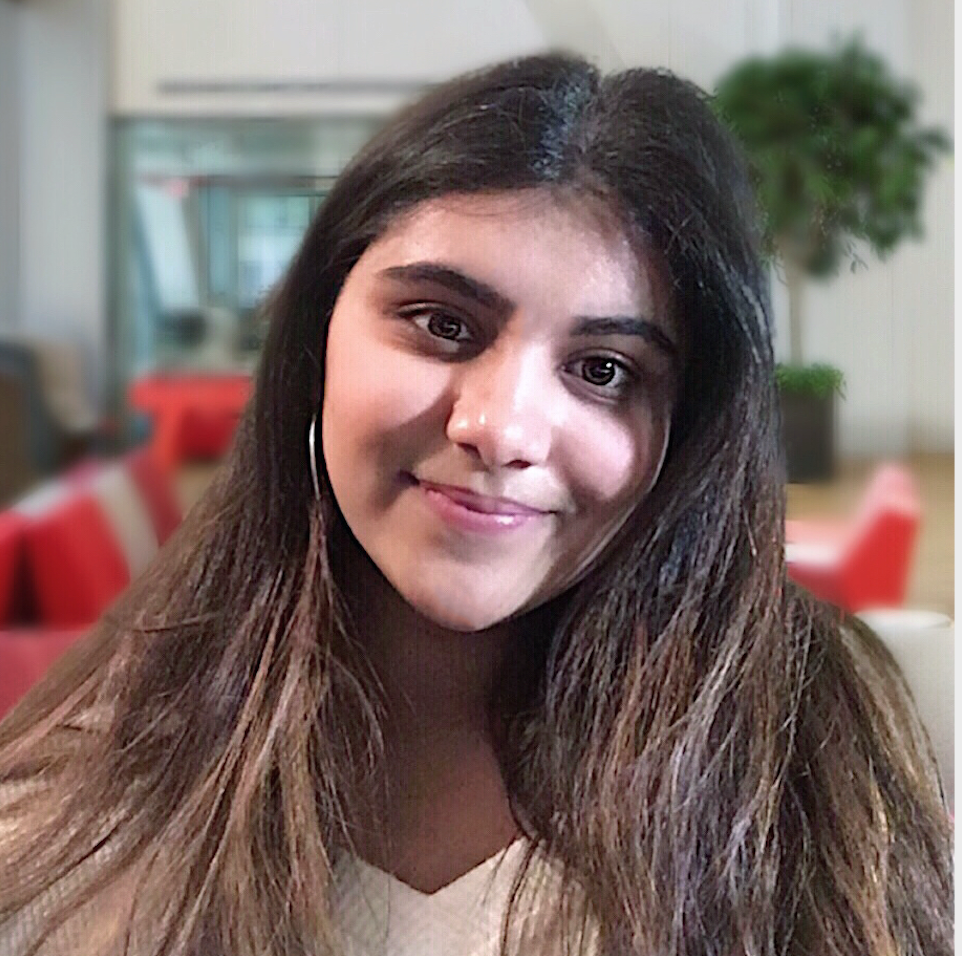 Aarushi Parikh (C'23) is a senior from Edison, NJ studying Philosophy. Beyond PBJ, Aarushi researches the ethical justifications of emergency clinical trials conducted through the FDA's Exception from Informed Consent policy (EFIC). As a whole, she is super passionate about ethical research and care. Outside of bioethics, Aarushi is excited about the intersection between humanities, art, and science, and loves to paint. When she's not binging statistics lectures, you can find her weightlifting, drinking bubble tea, and tagging her friends in Facebook memes.