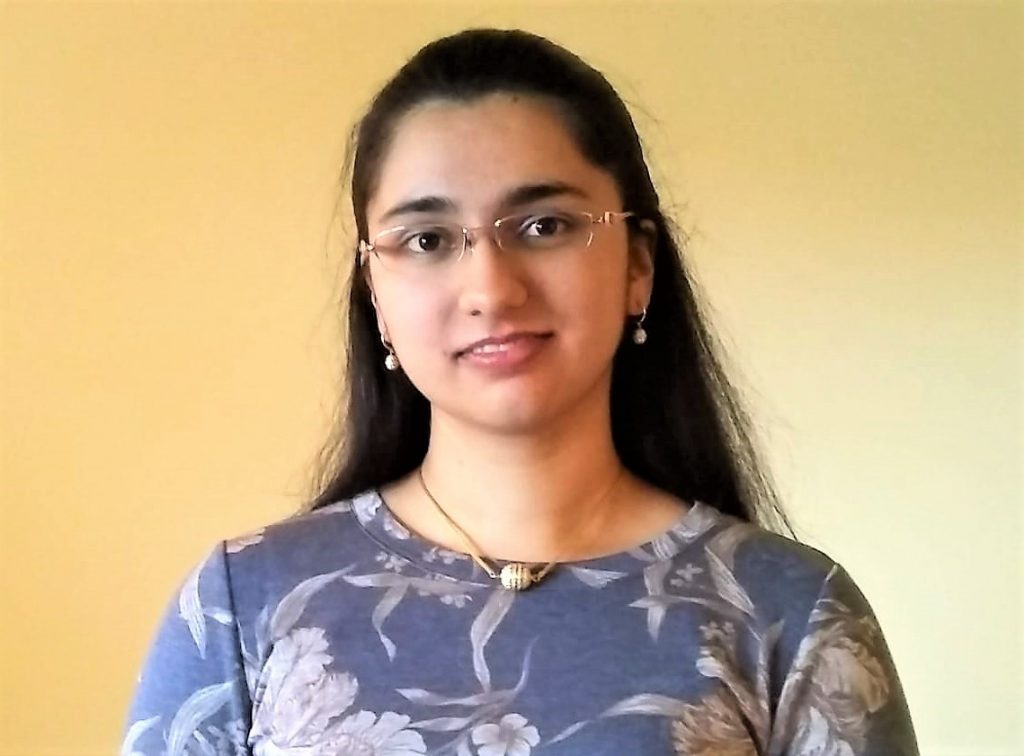 Shreya Parchure
Co Editor-in-Chief
Shreya is a Penn Engineering Rachleff Scholar studying Bioengineering (E'21). She works at the Laboratory for Cognition and Neural Stimulation, to characterize a form of non-invasive brain stimulation that may improve symptoms of aphasia after stroke. She is also creating a surgical device to reduce fatalities in cardiac valve-replacement surgery, under Penn Health-Tech and the Medical Device Club. She is passionate about sparking inter-group conversations as an Intercultural Leadership Program Student Coordinator and Millennium Fellow. She is an active volunteer at the Hospital of the University of Pennsylvania and through Service Link. In her free time, she enjoys a good read, swimming, and painting. Shreya aims to pursue a future career as a physician-scientist.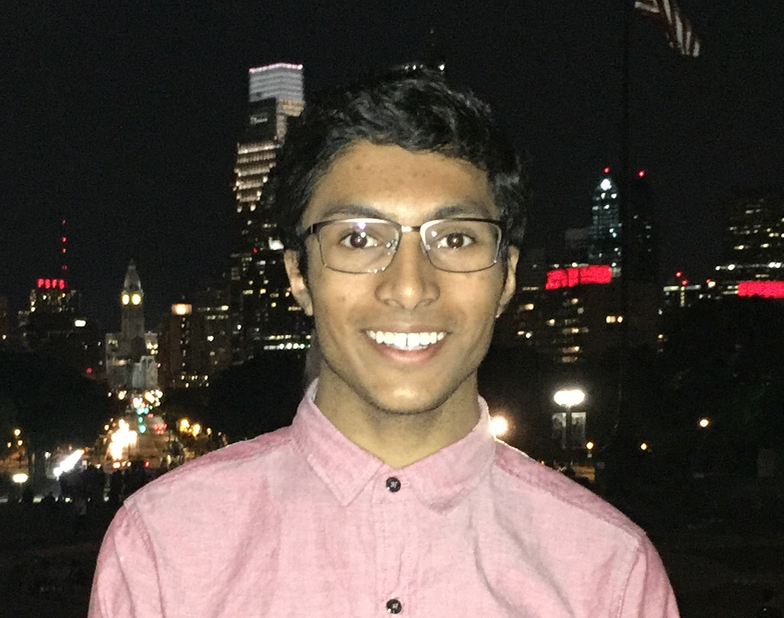 Aditya Rao
Co Editor-in-Chief
Aditya (C'21) is majoring in Biological Basis of Behavior and Mathematics and hoping to pursue a career as a physician-scientist. His interests range from systems neuroscience, philosophy of mathematics, science, and language, the medical humanities, bioethics, and theology. Outside of PBJ,  he assists in research projects on the genetic basis of epilepsy and on tracking the progression of multiple sclerosis through neuroimaging. He is also involved with Student Committee on Undergraduate Education and the Penn Undergraduate Law Journal.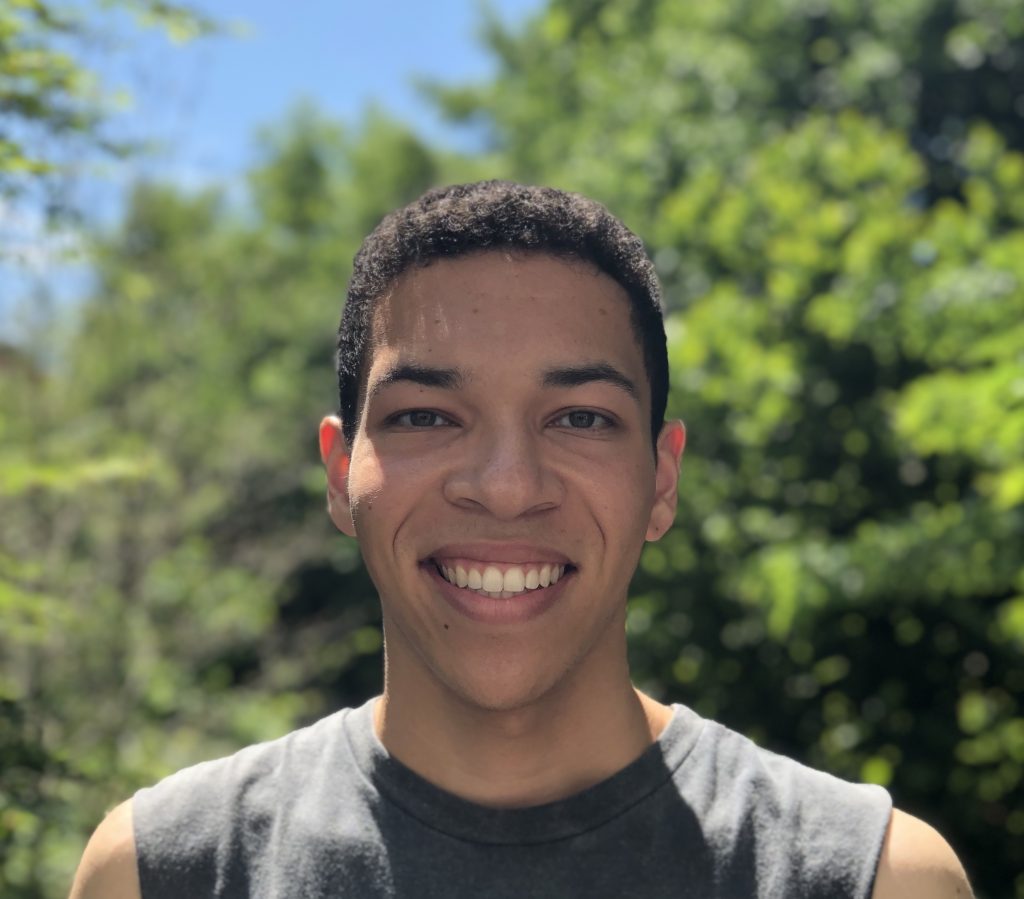 Miles Meline
Events Coordinator
Miles is a junior (C'22) from Philadelphia, PA who studies Philosophy and Biology while pursuing minors in Hispanic Studies and Bioethics in the College. He is interested in the manner that humanistic disciplines, science, and medicine overlap while also bridging the gaps between them, sparking his interest in bioethics and leading him to join PBJ in the first place. Miles also spends his time as a teacher and an active member on the administrative board of CityStep–an on-campus organization that promotes creative self-expression in Philadelphia youth through arts and dance based curricula.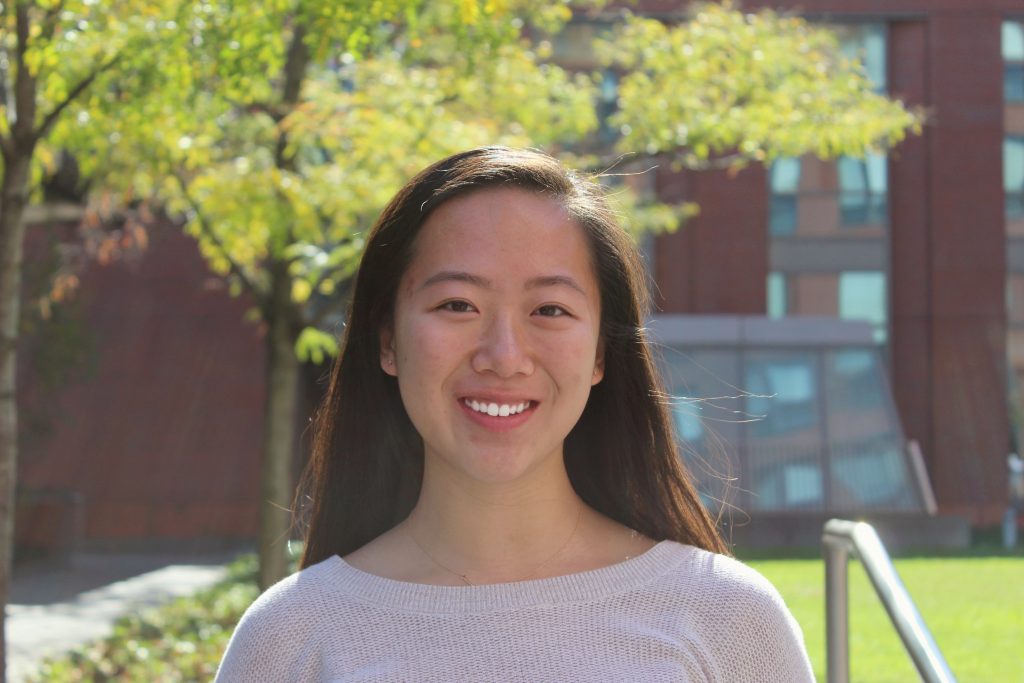 Amy is a sophomore majoring in Biology and intending to pursue the Molecular and Cell Biology Concentration (C'23). She has spent most of her life in the suburbs of Philadelphia but also spent a couple years in Hong Kong. Outside of PBJ, Amy plays the clarinet in the Penn Wind Ensemble, is a Senior Analyst on the Wharton Asia Exchange Healthcare Investment Team, and volunteers in West Philadelphia through the Shelter Health Outreach Program. In her free time, she enjoys bullet journaling, drinking boba, and watching Netflix. Amy hopes to attend medical school after graduation.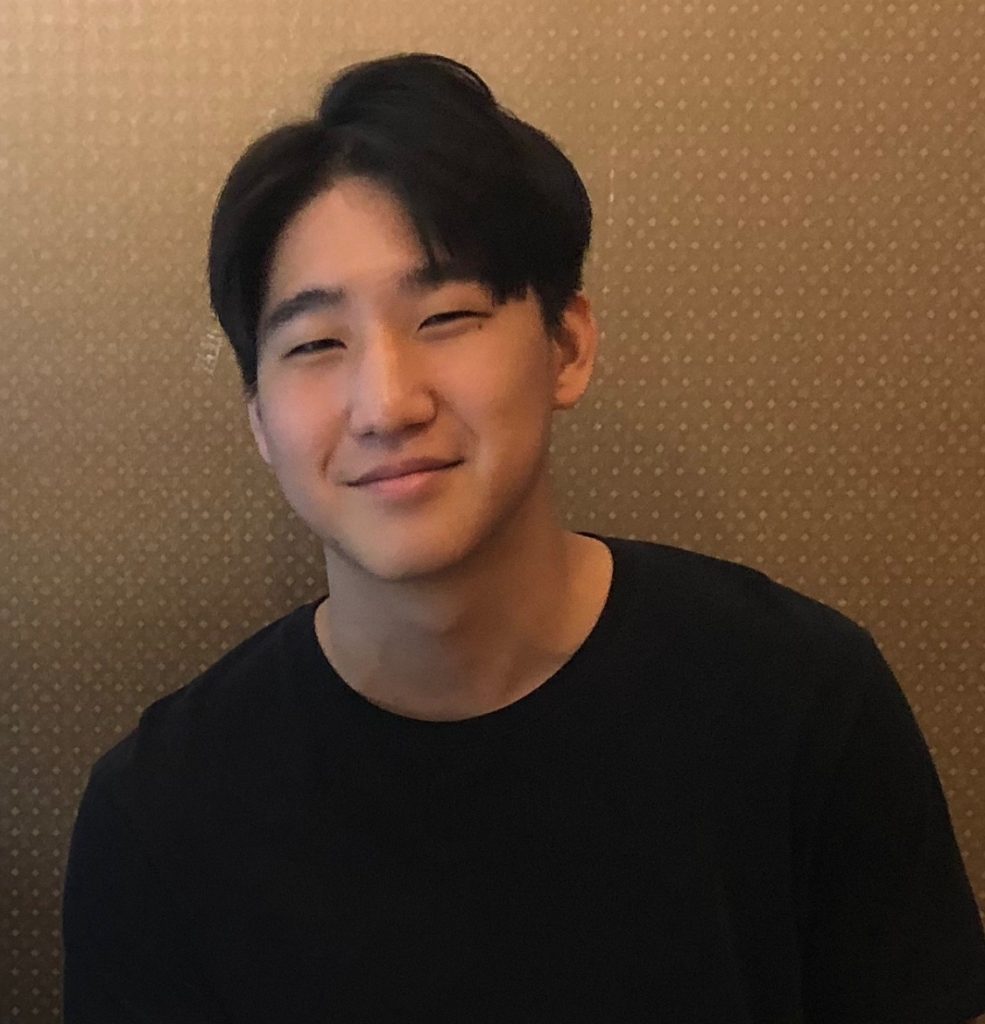 David Hong
Managing Editor
David is a senior (C'21) from Daejeon, South Korea majoring in English and prospectively minoring in the Biological Basis of Behavior. He is interested in the intersection of literature and medicine, as well as ethical issues of mental illness, addiction, and geriatric care. Outside of PBJ, he is a Content Manager at the Penn Review, volunteers at Camp Kesem, and plays on the men's club rugby team. In his free time, he enjoys watching sports and films (but not sports films), finding new music, and sleeping.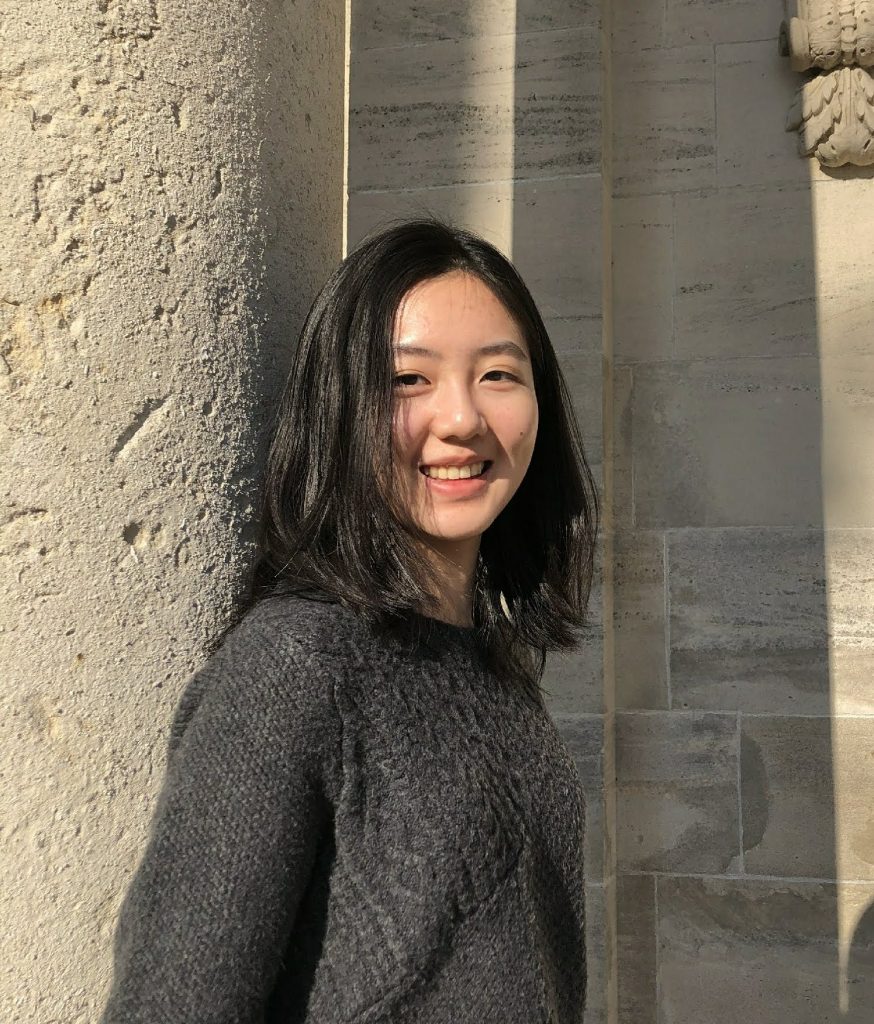 Millie Huang
Managing Editor
Millie Huang (C'22) is a junior from Vancouver, Canada studying Biological Basis of Behavior with a minor in Design. Currently working at Neuroethics Canada, she is interested in the ethical implications of neuroscience research, specifically the effects of cosmetic psychopharmacology on personal identity and the psychological processes underlying group dynamics. More broadly, she is fascinated by how studying the brain may deepen our understanding of human values and moral judgment. Outside of bioethics, Millie is excited about the convergence between art and science, encompassing how design is evolving to meet the challenges of the future (check out the PMA exhibition!). Her favourite season is winter, because she loves to ski, build snow sculptures, and sip hot cocoa.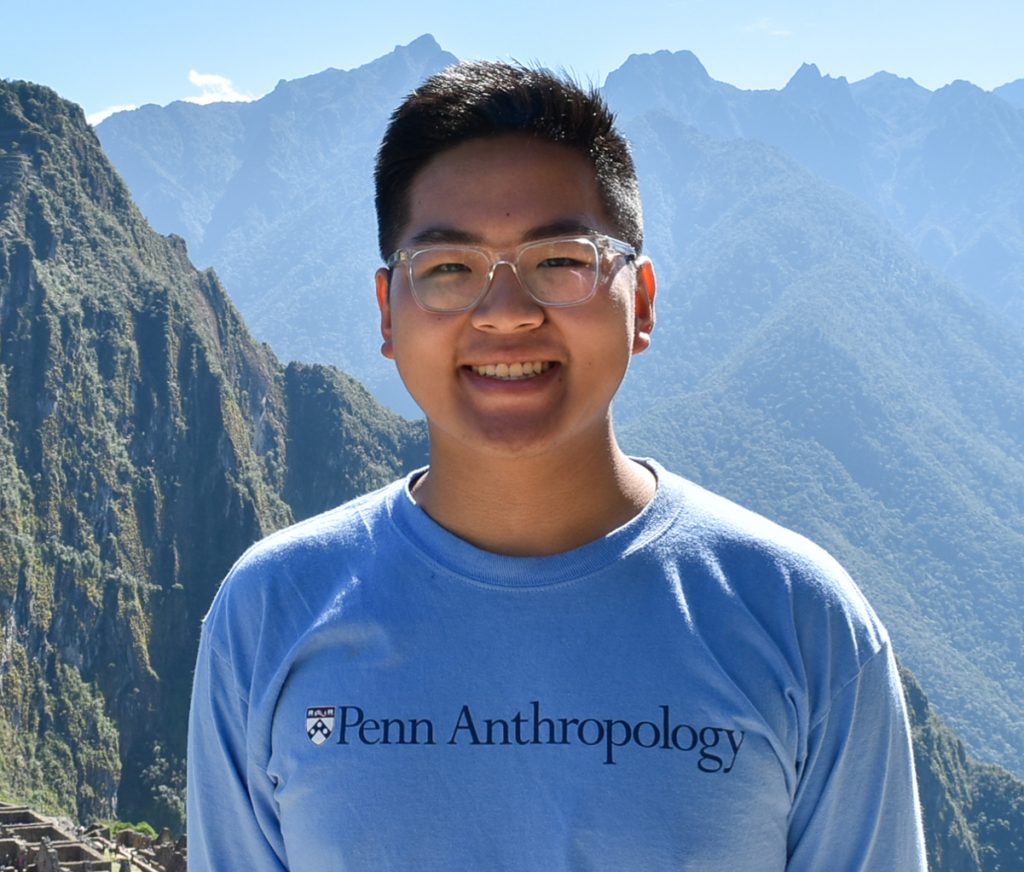 Jordan Liu
Managing Editor
Jordan Liu (C'22) is studying dual majors in Biochemistry and Health Policy & Law, with a minor in Bioethics. Jordan is fascinated by the nexus of Humanitarianism, Global Health, and Human Rights. He's particularly passionate about applying bioethics to advance equitable health policy and strengthen healthcare systems in vulnerable communities. Beyond PBJ, Jordan is a researcher at Penn's Biocultural Anthropology Lab, where he leads projects studying the molecular linkage between health disparities and socioeconomic adversity in developing countries. He is also a College House Research Fellow at Penn Medicine's Center for Clinical Epidemiology and Biostatistics, where he studies social and spatial network dynamics of disease transmission in college dormitories. Lastly, Jordan volunteers with vulnerable communities in Philadelphia through Service Link and the Shelter Health Outreach Program, and is a dedicated EMT with Penn MERT. In his free time, he enjoys hiking, watching films, and cooking (plus eating). After Penn, Jordan hopes to pursue a career as a physician-policymaker.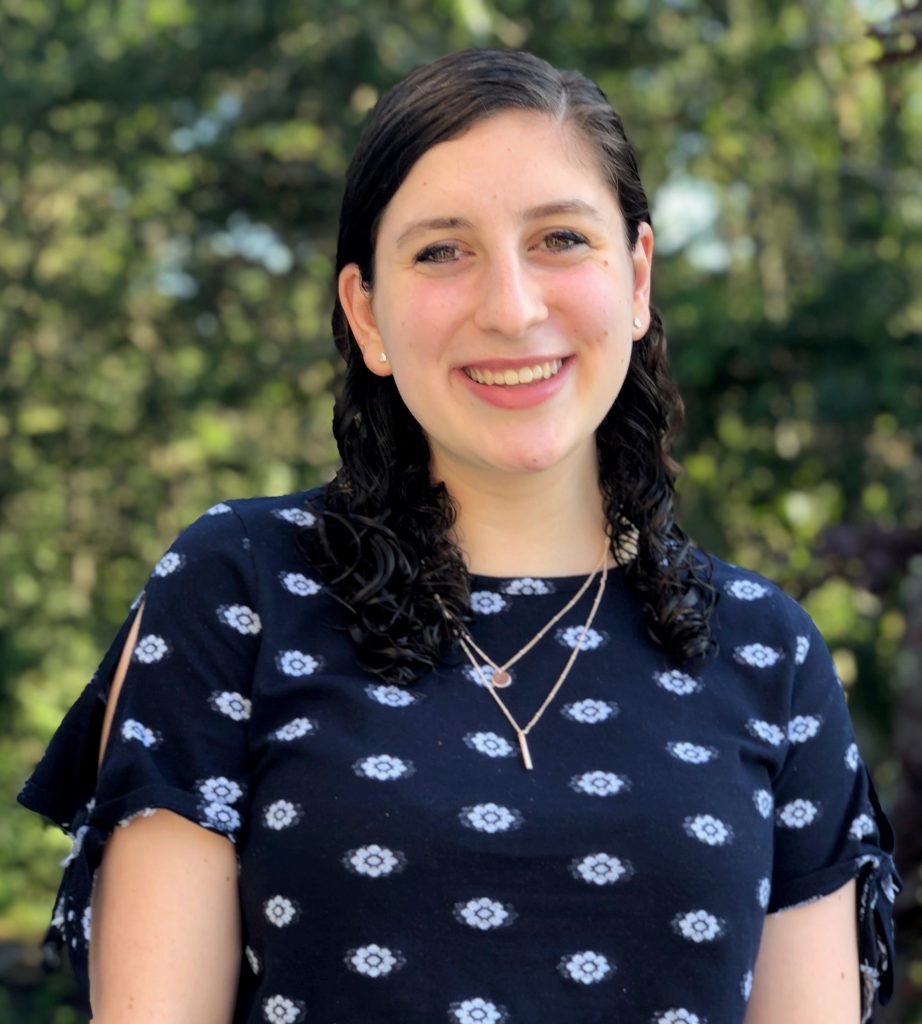 Sophie Roling
Managing Editor
Sophie is a junior in the College (C'22) from Bala Cynwyd, PA, studying biology with a minor in Biological Basis of Behavior and Health Services Management. She has been a member of PBJ since her freshman spring and is excited about working on the journal's staff. Sophie is interested in bioethics and how it relates to health policy law. At Penn, she works at the Law School's Center for Technology, Innovation and Competition and is involved with many other extracurriculars, including Penn Sirens, Habitat for Humanity, Penn Club Swimming, Hillel, and West Philadelphia Tutoring Project. In her free time, Sophie loves going for runs, reading, and getting coffee with friends.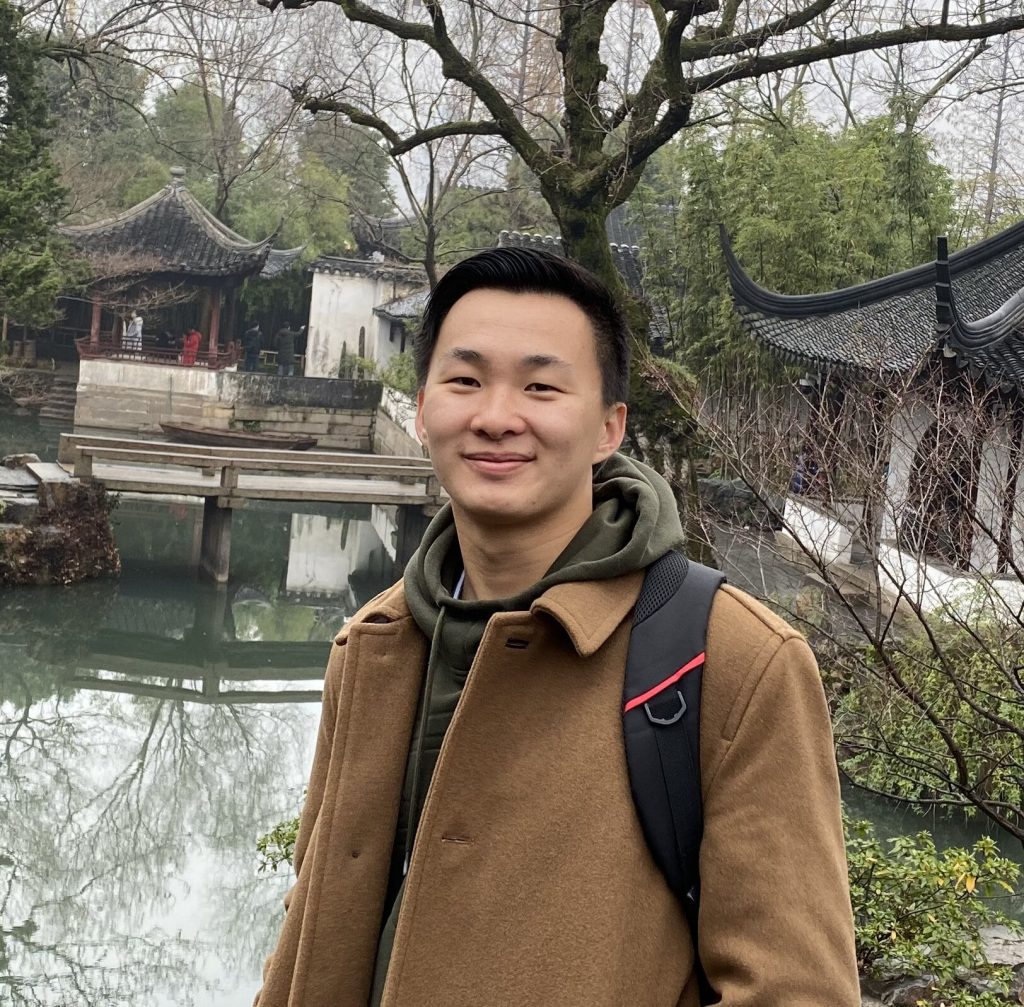 Humphrey Shen
Managing Editor
Humphrey is a junior from Torrance, California studying Health and Societies with minors in Bioethics and Legal Studies & History. He is interested in the bioethical aspects of health policy, resource allocation, and pricing mechanisms of health care. Outside of PBJ, he conducts research at Penn Medicine's Center for Health Care Innovation through the University Scholars Program, am a research and policy assistant at Benefits Data Trust, and volunteer at United Community Clinic. Humphrey plays on the club golf team and enjoys watching and playing basketball as well as eating good food.