Meet the Board
Millie Huang
Co-Editor-in-Chief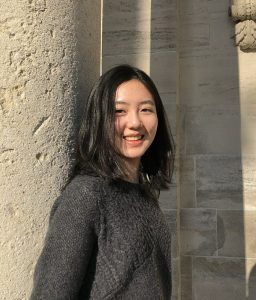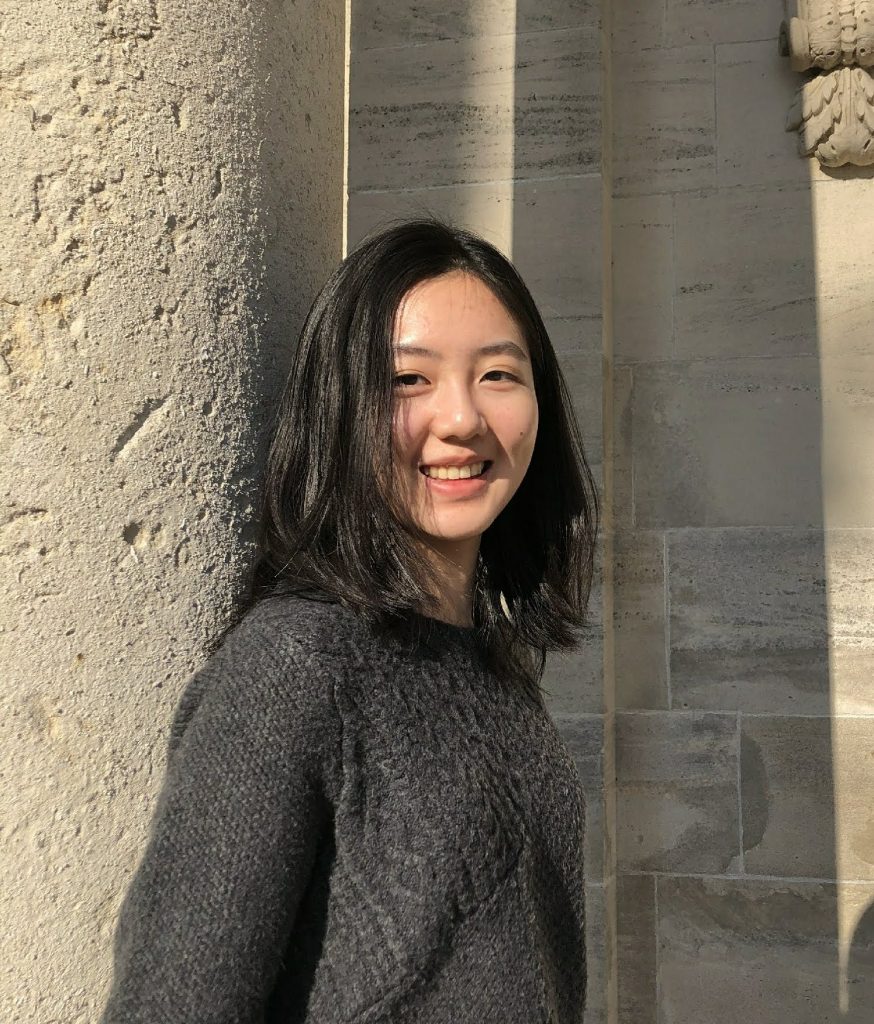 Jordan Liu
Co-Editor-in-Chief
Millie Huang (C'22) is a junior from Vancouver, Canada studying Neuroscience and Classics. Currently working at Neuroethics Canada, she is studying the psychological processes underlying group dynamics. More broadly, she is fascinated by how studying the brain may deepen our understanding of human values and moral judgment. Outside of bioethics, Millie is excited about the convergence between art and science, encompassing how design is evolving to meet the challenges of the future. Her favourite season is winter, because she loves to ski, build snow sculptures, and sip hot cocoa.
Jordan Liu (C'22) is a junior from Philadelphia, PA studying Biochemistry and Health Policy & Law, with a minor in Bioethics. Beyond PBJ, Jordan is a researcher with Penn Medicine's Department of Anesthesiology and Critical Care, where he studies the ethical justifications and social implications of emergency clinical trials permitted through the FDA's Exception from Informed Consent policy (EFIC). Broadly, he is passionate about applying bioethics to advance equitable health policy and strengthen healthcare systems in vulnerable communities. Jordan volunteers in West Philadelphia through Service Link and the Shelter Health Outreach Program, and is a dedicated EMT with Penn MERT. In his free time, he enjoys hiking, longboarding, and cooking (plus eating). After Penn, Jordan hopes to pursue a career as a physician-policymaker.
Miles Meline
Events Coordinator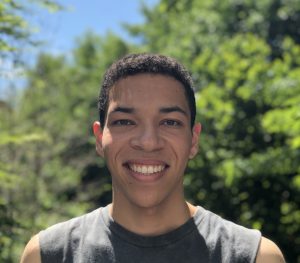 Miles is a junior (C'22) from Philadelphia, PA who studies Philosophy and Biology while pursuing minors in Hispanic Studies and Chemistry in the College. He is interested in the manner that humanistic disciplines, science, and medicine overlap while also bridging the gaps between them, sparking his interest in bioethics and leading him to join PBJ in the first place. Miles also spends his time as a teacher and an active member on the administrative board of CityStep–an on-campus organization that promotes creative self-expression in Philadelphia youth through arts and dance based curricula.
Ella Atsavapranee
Managing Editor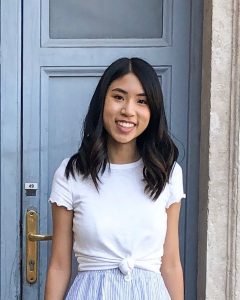 Ella (E'23) is a sophomore from Maryland, majoring in bioengineering and minoring in math. Given her translational research experience in three academic labs, she is particularly interested in ethical issues surrounding drug development, clinical trials, and healthcare delivery. At Penn, she currently works in Dr. Michael Mitchell's lab, researching lipid nanoparticle-mediated delivery of gene editing technologies to T cells for cancer immunotherapy. She is also involved in the Wharton Undergraduate Healthcare Club and Engineers in Medicine. In her free time, she likes running along the Potomac River, playing cello, and trying new boba spots.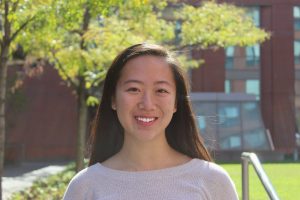 Amy (C'23/W'23) is a sophomore from the suburbs of Philadelphia in the LSM program studying Biology, Finance, and Statistics. Amy hopes to attend medical school after graduation and is especially interested in the ethical implications of genetic modification. Outside of PBJ, Amy interns at a medtech startup, is a co-Portfolio Manager of WAX's Healthcare Investment Team, and volunteers through SHOP. In her free time, Amy enjoys bullet journaling, drinking boba, and running.
Srish Chenna 
Managing Editor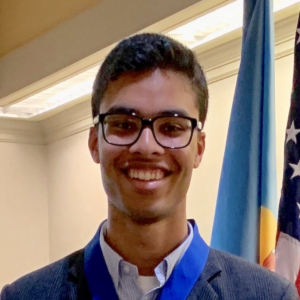 Srish is a freshman (E'24) from Delaware studying Bioengineering, interested specifically in medical devices and tissue engineering. He hopes to pursue a career as a physician. Within bioethics, Srish is particularly interested in public/global health, specifically the rural health care crisis in the USA and abroad.  Outside of PBJ, he is involved in eMed, is a board member on the BMES outreach committee, and conducts orthopaedics research on degenerative disc disease. In his free time, Srish enjoys playing tennis and biking, rewatching his favorite shows, and gaining unique experiences through travel and food.
Pallavi Jonnalagadda
Managing Editor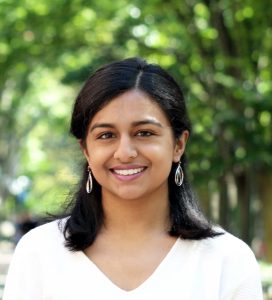 Pallavi is a sophomore in the Engineering School (C'23) majoring in Bioengineering with a prospective major in Classical Languages and Literature. She is interested in the capacity for scientific communication to bridge gaps between people in diverse fields and professions. Pallavi is particularly passionate about ethical issues that arise from innovation in biotechnology regarding the equitable allocation of medical devices/technology and expensive treatments. At Penn, she is a research assistant with Penn Medicine's Department of Radiology, working with developing nanoparticles for applications as therapeutics in biological systems. Pallavi is also involved with Engineers in Medicine and Society of Women Engineers. In her free time, she loves baking, reading Latin poetry, playing chess, graphic designing, and going on walks with her friends. Pallavi hopes to pursue a career as a physician-scientist.
Sophie Roling
Managing Editor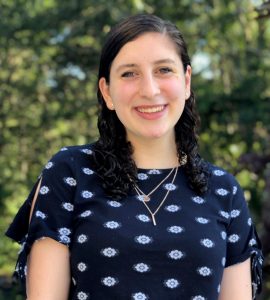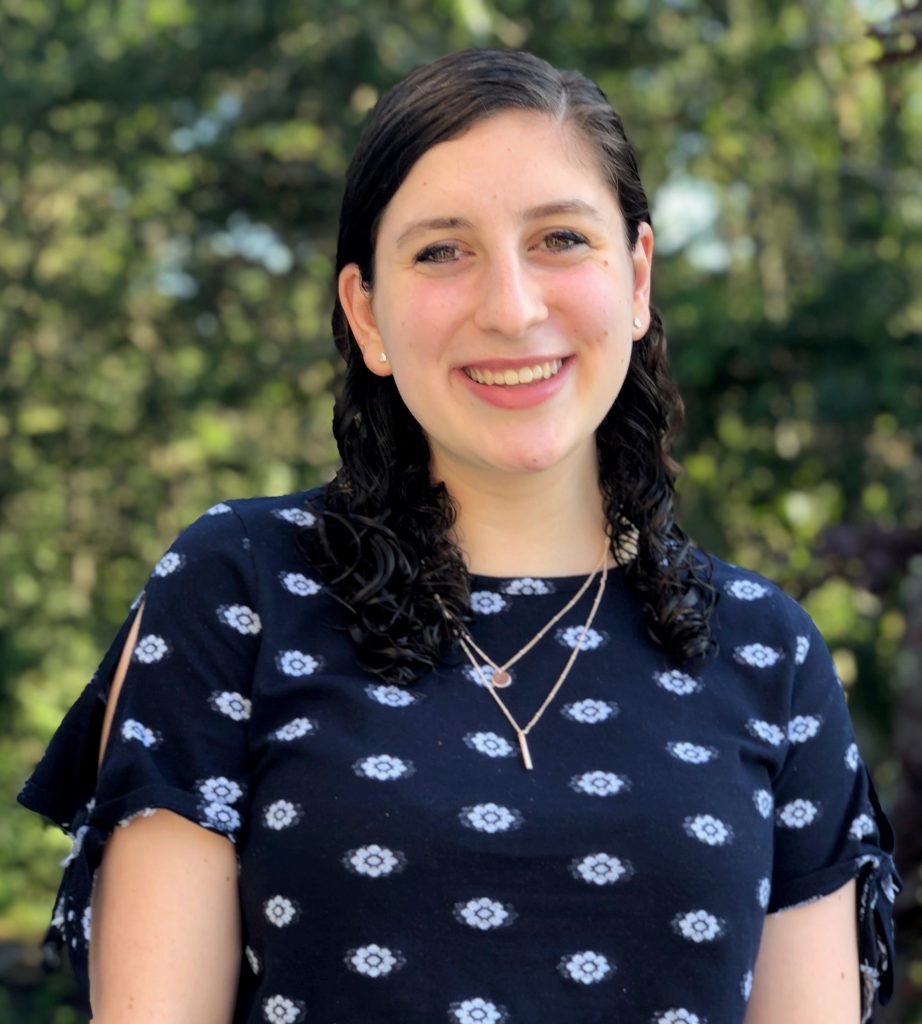 Sophie is a junior in the College (C'22) from Bala Cynwyd, PA, studying biology with a minor in Biological Basis of Behavior and Health Services Management. She has been a member of PBJ since her freshman spring and is excited about working on the journal's staff. Sophie is interested in bioethics and how it relates to health policy law. At Penn, she works at the Law School's Center for Technology, Innovation and Competition and is involved with many other extracurriculars, including Penn Sirens, Habitat for Humanity, Penn Club Swimming, Hillel, and West Philadelphia Tutoring Project. In her free time, Sophie loves going for runs, reading, and getting coffee with friends.
Nahri So is a junior (C'22) from the suburbs of Chicago majoring in biochemistry. At the Smilow Center for Translational Research, she is studying metabolic pathways with a focus on thermogenesis and lipid synthesis in brown adipose tissue, a crucial target in the global obesity pandemic. Since joining PBJ her sophomore year, she is excited to further explore the intersection between clinical research protocols and bioethics principles. Outside of PBJ, she is actively involved in Big Brothers Big Sisters of Philadelphia, Penn ABSK, and Service Link. In her free time, she loves watercolor painting, watching The Office re-runs, and trying new matcha recipes.